Cheeky Midweeky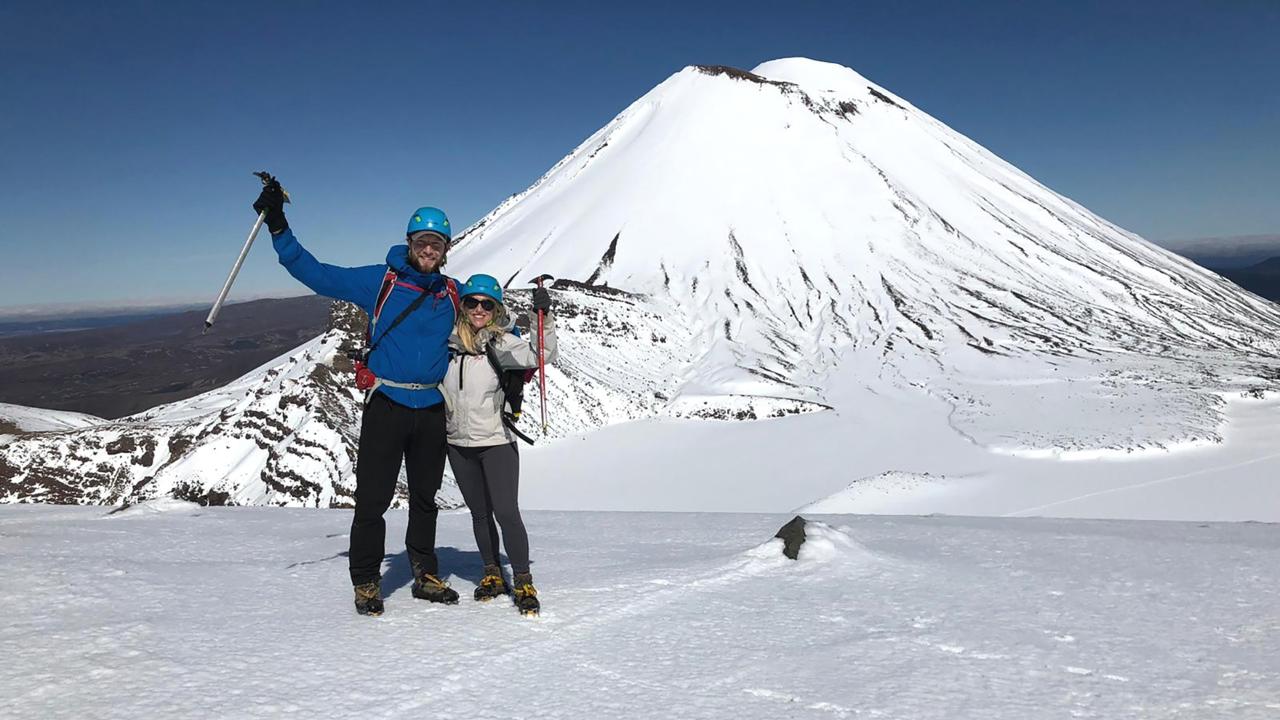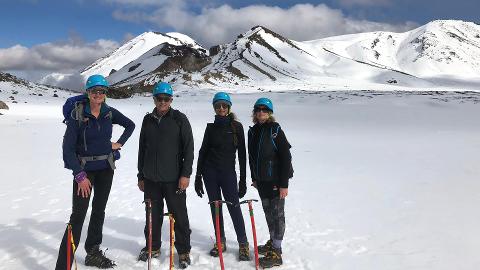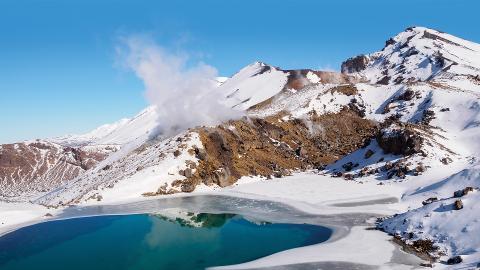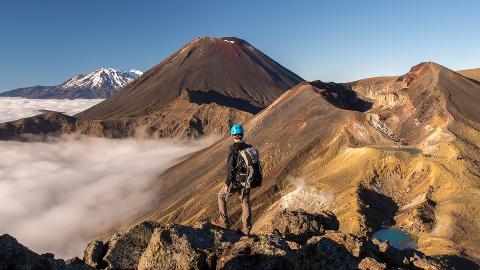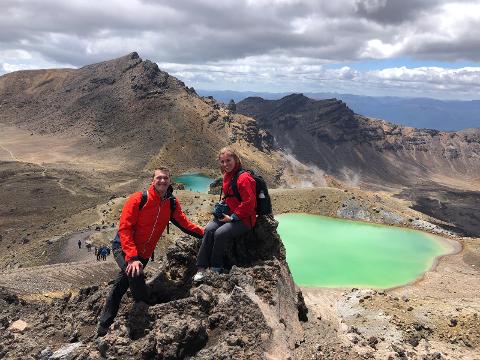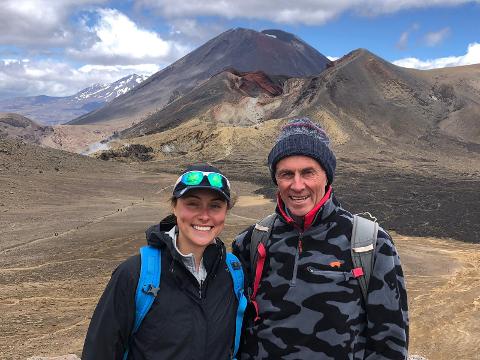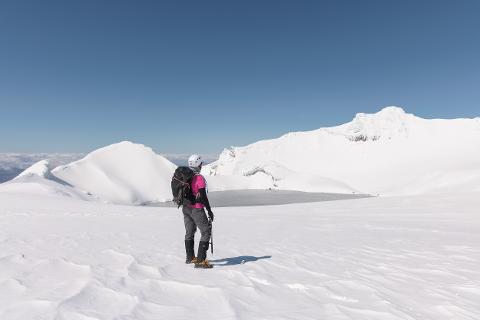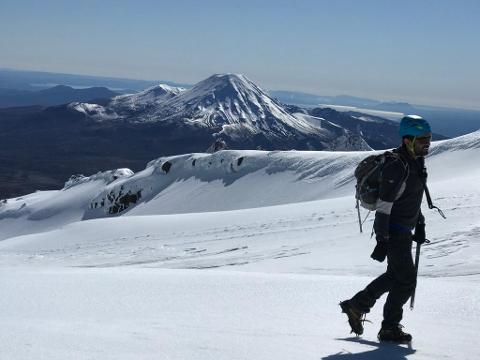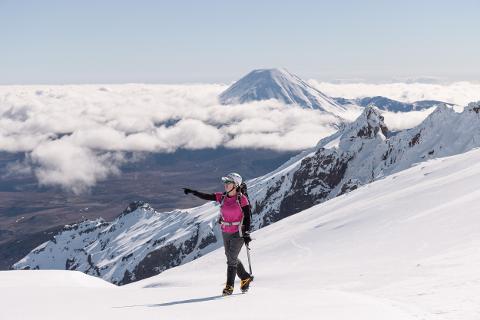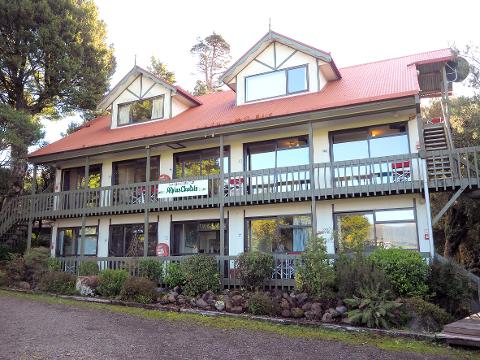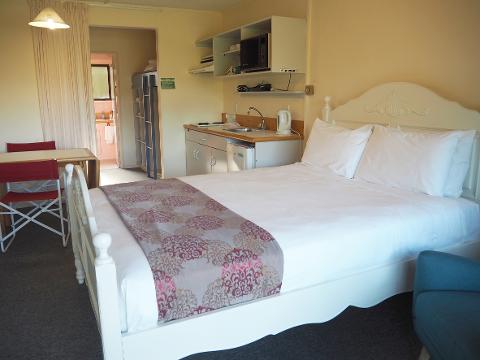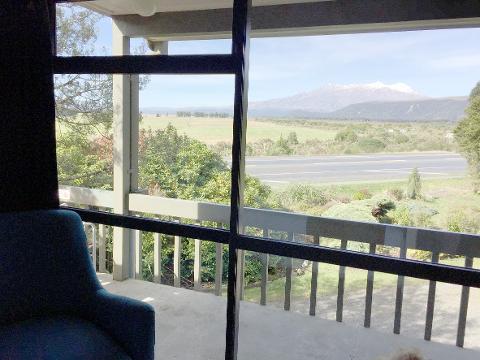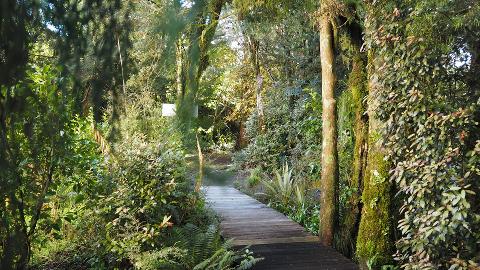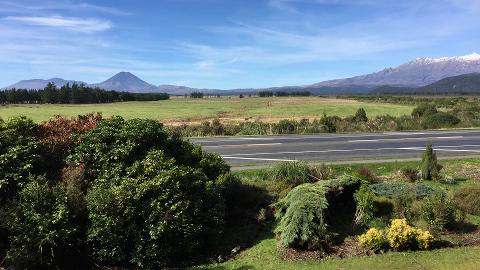 À partir de

NZD
852,00 $NZ
Durée: 2 Jours (environ)
Lieu: National Park Village, NZ
Code produit: SPEC CHEEKYMIDWEEKY
Included

REFUNDS AVAILABLE* Reschedule for up to 12 months *Subject to Terms and Conditions
Guide/s
Transport Between the start and end of the walk and the Adrift Tongariro base
Winter equipment included Crampons, ice axe and helmet if needed
$40 clothing and footwear hire allowance.

Two nights twin share accommodation at Alpine Chalets includes 50% off the second night. Offer valid Monday to Wednesday.
Not Included
Lunch An optional extra to be added at booking
Tour Times
Summer 26 September - 31 March 8:00am - 5:30pm
Winter 1 April - 25 September 7:00am - 5:30pm
Tour starts and finishes at the Adrift Tongariro Base 53 Carroll St, National Park Village.

Terms and Conditions

This is a Tongariro Alpine guided tour. We do not guarantee reaching the Ketetahi end. Safety regarding weather, avalanche, ice and hypothermia are taken into consideration when securing our exact route for the day.
Accommodation deals, in conjunction with Alpine Chalets are based on 2 adults twin share, minimum 2 nights stay with Alpine Chalets. Midweek is classed as Monday to Wednesday. Accommodation is subject to availability. The Cheeky Midweeky deal is for adults only.
See Adrift Tongariro's full Terms and Conditions. See Alpine Chalet''s full Terms and Conditions.

See our website for detailed information on tour times, what's included, fitness and gear requirements and cancellations and refunds.